How Fun Casino works
Our fun casino nights offer all the excitement of a real casino with none of the risk. We provide each guest with fun money to buy chips. At the end of the evening, whoever has won the most chips wins the prize.
Don't worry if your guests are unsure of how to play, our casino staff are always happy to explain the rules.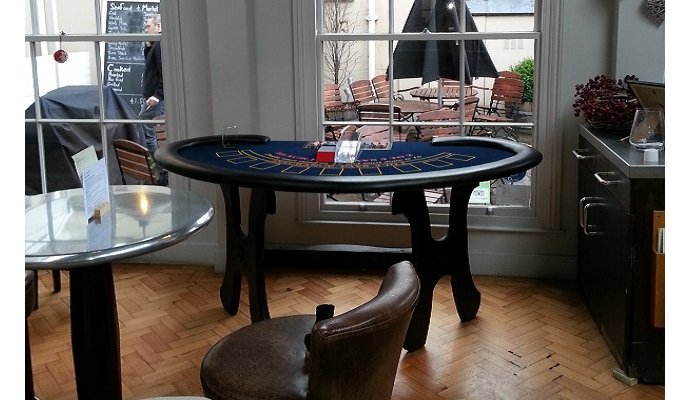 A typical gaming event lasts between two and three hours.

So, if you are looking for something a little different to provide a successful and fun evening of entertainment or fundraising event, staged by experienced professionals, simply contact us by calling
01173293731/07951334337
This email address is being protected from spambots. You need JavaScript enabled to view it.